Looking to purchase our resources? We have a few options for you. Where do you want to shop Brain Ninjas?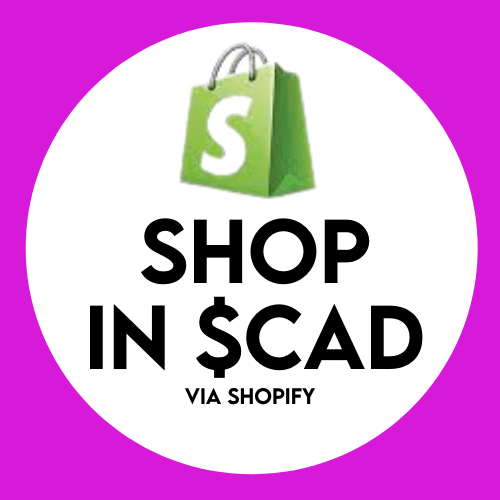 *you can shop Brain Ninjas with Canadian dollars which means no currency exchange on Canadian credit cards. This means schools can buy directly from the store.
*you can use promo codes and coupons which will be sent to ninjas on our mailing list (the grand opening will be May 2022).
*prices are written in Canadian dollars $CAD.
*GST, HST or PST are automatically applied to Canadian buyers.
*we are still uploading our products, so not everything is available right now. We have additional help getting products loaded into the store, but it may take until summer before everything is available.
*you get as many downloads as you need. Updates to products are sent directly to buyers so you will always have to latest version. Be sure to create an account so you'll receive emails to notify you of updates.
*purchase orders will be available after July 1, 2022.
---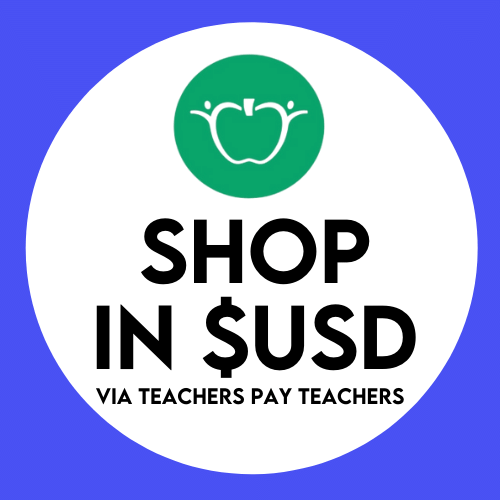 *prices are written in United States Dollars $USD. This means Canadian buyers using a Canadian credit card get charged a currency exchange rate.
*GST, PST, or HST will be applied to all sales from Canadian owned stores as of May 1, 2022.
*all of our products are currently available.
*updates are available, but buyers need to visit their "My Purchases" tab and download the new version. Check back often (especially over the summer).
*buyers who leave feedback on paid products can earn credits to put toward future purchases. Visit Account > Account Balance to see how much you've earned so far.
---
Purchase Orders
We are going to begin offering purchase orders for Canadian school boards and organizations after July 2022. To discuss a purchase order, please contact us by email to begin the process.